The beginning of May brings; a professor in the UT College of Nursing selected as the recipient of the Harold Love Outstanding Community Service Award; a UTIA Food Scientist received the Alton E. Bailey Award; an associate professor in the Department of Mechanical, Aerospace, and Biomedical Engineering is awarded the prestigious Dr. James C. Conklin Endowed Faculty Fellowship; an Extension forestry specialist with the University of Tennessee Department of Forestry, Wildlife and Fisheries is named 2020 Extension Forester of the Year; and the College of Arts and Sciences Excellence Professor and head of the Department of Ecology and Evolutionary Biology is elected to the American Academy of Arts and Sciences
Gaylord wins Harold Love Outstanding Community Service Award
Nan Gaylord, professor in the UT College of Nursing, was selected as a recipient of the Harold Love Outstanding Community Service Award. The Harold Love Outstanding Community Service award is sponsored by the Tennessee Higher Education Commission and is named after the late state representative Harold Love, who was instrumental in passing legislation to create community service recognition programs at the state level in 1991.Gaylord was one of five honorees selected by a statewide taskforce for this award.
She saw a need- and had a vision- 23 years ago to provide school-based health care to underserved children in the Knox County area. Dr. Gaylord raised funds to create a clinic to provide health care services to who children and teens who have limited access to health care. The Vine School Health Center is a full service pediatric clinic located at Vine Middle Magnet School in Knoxville, Tennessee.
The clinic has grown to provide services to over 2000 children, including over 7500 physical and/or mental health care visits annually. The clinic also provides health services to 11 underserved schools via telehealth technology. The success of the clinic is a direct reflection of Nan's dedication to caring for children and her visionary leadership to secure funding, personnel and collaborative partners.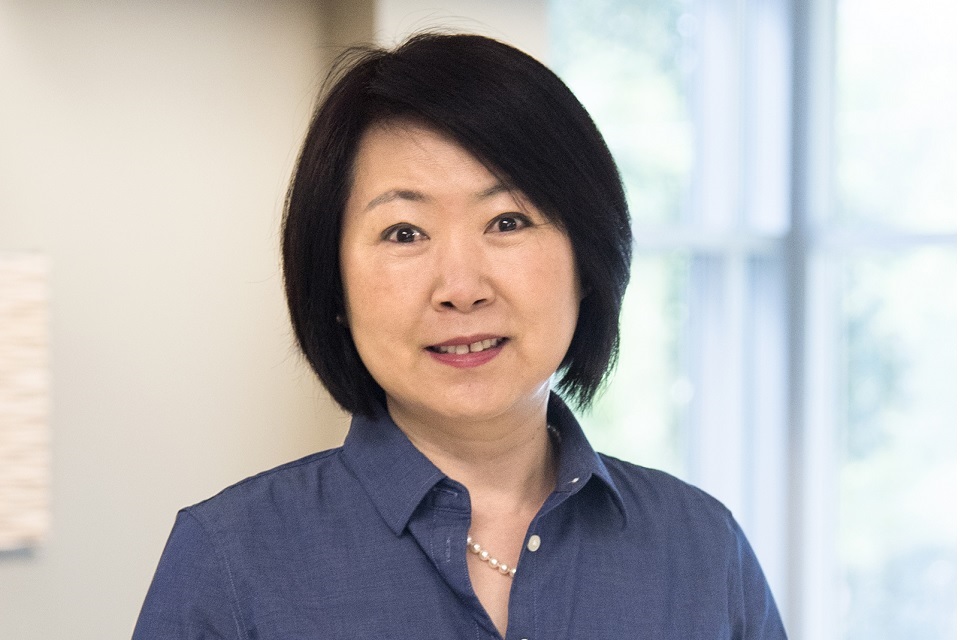 A professor of food science at University of Tennessee Institute of Agriculture, Tong (Toni) Wang has been named as the recipient of the 2020 Alton E. Bailey Award presented by the American Oil Chemists' Society (AOCS). The award commemorates Bailey's contributions to fats and oils research by recognizing outstanding research and exceptional service in the field of lipids and associated products.
This is not Wang's first award from the society. In 2016 she was named an AOCS Fellow and has also been recognized with the AOCS' Timothy L. Mounts Award in 2013. Wang says she found her academic home while in graduate school and has passionately served the AOCS family in various capacities throughout her career.
Andy Sarles, associate professor in the Department of Mechanical, Aerospace, and Biomedical Engineering, has received the prestigious Dr. James C. Conklin Endowed Faculty Fellowship for Mechanical Engineering in recognition of his performance as an outstanding scholar. The five-year award begins in August and during this time Sarles will be recognized as the "James Conklin Fellow."
"Andy Sarles has been an all-star since the day he came to UT," said Matthew Mench, interim vice chancellor for research and engagement. "Not only has his research been high-impact, but the quality of education and mentoring he provides his students as well as his contributions to service have been outstanding. I am very grateful to the Conklins for providing the resources to give this to such a deserving member of our department and community."
MABE alumnus Jim Conklin created the award this year as a way to give back to the department that provided him with an excellent education.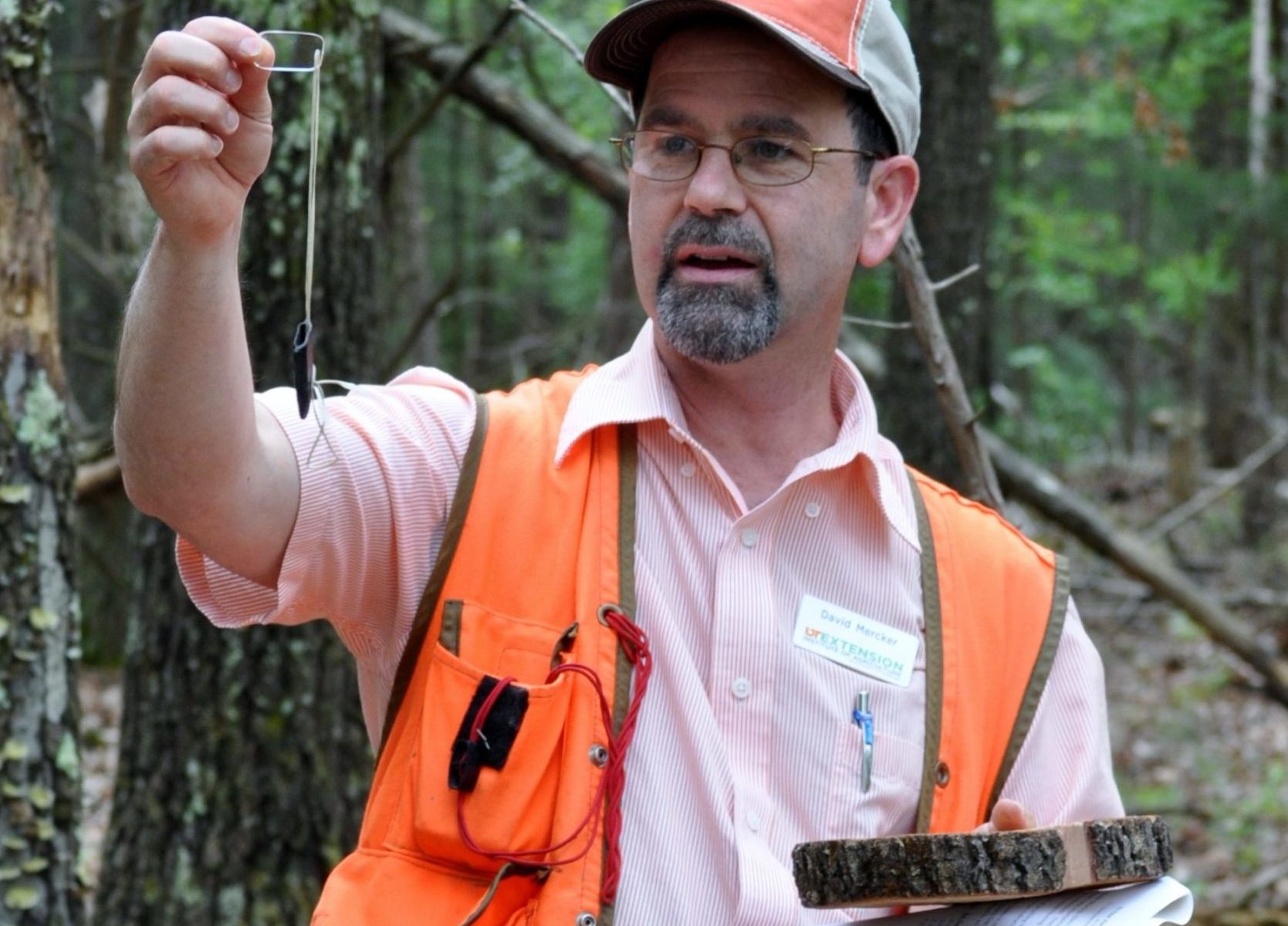 David Mercker, an Extension forestry specialist with the University of Tennessee Department of Forestry, Wildlife and Fisheries, has been named 2020 Extension Forester of the Year by the Forest Landowners Association (FLA). FLA is a national organization that promotes and protects the interests of private forest landowners and bestows this award annually as determined by its board of directors.
Wayne Clatterbuck, UT professor of silviculture and forest management, nominated Mercker for the award, writing, "David is a consummate, respected forestry professional and is looked upon as a colleague and friend by landowners and professionals alike."
Clatterbuck noted Mercker's many achievements, including his service on the Tennessee Tree Farm Committee; the creation of the Welcome to Your Woods Initiative, which introduces new landowners to forest ownership; and the numerous Extension articles and presentations developed for the benefit of Tennessee's landowners.
Susan Kalisz, the College of Arts and Sciences Excellence Professor and head of the Department of Ecology and Evolutionary Biology, is a newly elected member of the American Academy of Arts and Sciences class of 2020.
"I am honored to join such a distinguished group of scholars and leaders in the arts and sciences," Kalisz said. "It's still a bit of a shock, but a wonderful piece of good news during the uncertain time we are all experiencing."
The Academy announced its newest members April 23, 2020, with the election of 276 artists, scholars, scientists, and leaders in the public, non-profit, and private sectors.