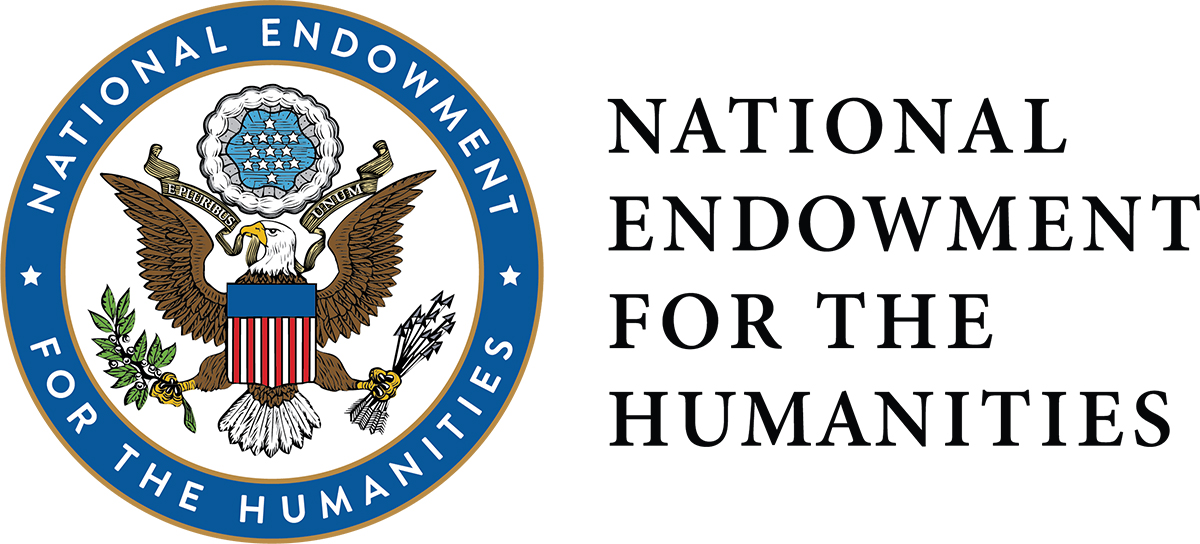 The National Endowment for the Humanities (NEH) is an independent federal agency created in 1965. It is one of the largest funders of humanities programs in the United States.
NEH grants typically go to cultural institutions, such as museums, archives, libraries, colleges, universities, public television, and radio stations, and to individual scholars.
The grants:
Contact
For questions about NEH resources, please contact Alan Rutenberg at arutenberg@utk.edu.
strengthen teaching and learning in schools and colleges
facilitate research and original scholarship
provide opportunities for lifelong learning
preserve and provide access to cultural and educational resources
strengthen the institutional base of the humanities
2020-2021 Funding Opportunities
Collaborative Research
Output: Book, Digital Material and Publication, Other Scholarly Resource, Themed issue of peer-reviewed journal, Conference, Workshop
Maximum: $250,000
Optional Draft due October 15, 2020
Application due December 2, 2020
Dialogues on the Experience of War
Output: Curriculum, Community Partnerships, Discussion Groups, Facilitator Training
Maximum: $100,000
Optional Draft due September 21, 2021
Application due October 14, 2021
Digital Humanities Advancement Grants
Output: Article, Digital Material and Publication, Workshop, Report, Teaching Resources, Digital Infrastructure, Software
Maximum: $325,000
Optional Draft due December 1, 2020
Application due January 15, 2021
Humanities Connections
Output: Linked Courses, Curriculum, Community Partnerships, Faculty Development, Teaching Resources
Maximum: $100,000
Optional Draft due August 31, 2021
Application due September 14, 2021
Humanities Initiatives at Colleges and Universities
Output: Curriculum, Community Partnerships, Faculty Development, Teaching Resources
Maximum: $150,000
Optional Draft due April 3, 2021
Application due May 20, 2021
Infrastructure and Capacity Building Challenge Grants
Output: Buildings, Equipment, Digital Infrastructure
Maximum: $750,000
Optional Draft due April 3, 2021
Application due May 18, 2021
Landmarks of American History and Culture
Output: Faculty Development, Teaching Resources
Maximum: $190,000
Optional Draft due February 9, 2021
Application due February 13, 2021
Public Humanities Projects
Output: Interpretation Plans, Exhibition
Maximum: $75,000
Optional Draft due November 27, 2020
Application due January 6, 2021
Scholarly Editions and Scholarly Translations
Output: Book, Translation, Edition, Music edition
Maximum: $450,000
Optional Draft due October 15, 2020
Application due December 2, 2020
Summer Seminars and Institutes for K-12 Educators
Output: Conference/Institute/Seminar
Maximum: $235,000
Optional Draft due January 21, 2021
Application due February 11, 2021
Summer Seminars and Institutes for Higher Education Faculty
Output: Conference/Institute/Seminar
Maximum: $235,000
Optional Draft due January 21, 2021
Application due February 11, 2021