The end of January brings exciting honors and funding awards for UT staff and students: Herbert College of Agriculture Department Recognized for Outstanding Postsecondary Education; ISE Associate Professor Wins Best Paper Award; UT Alumnus Honored at MLK Awards Luncheon; CEE Doctoral Student Wins First Place in Student Data Analysis Competition; EECS PhD Student Wins National Radio Science Award.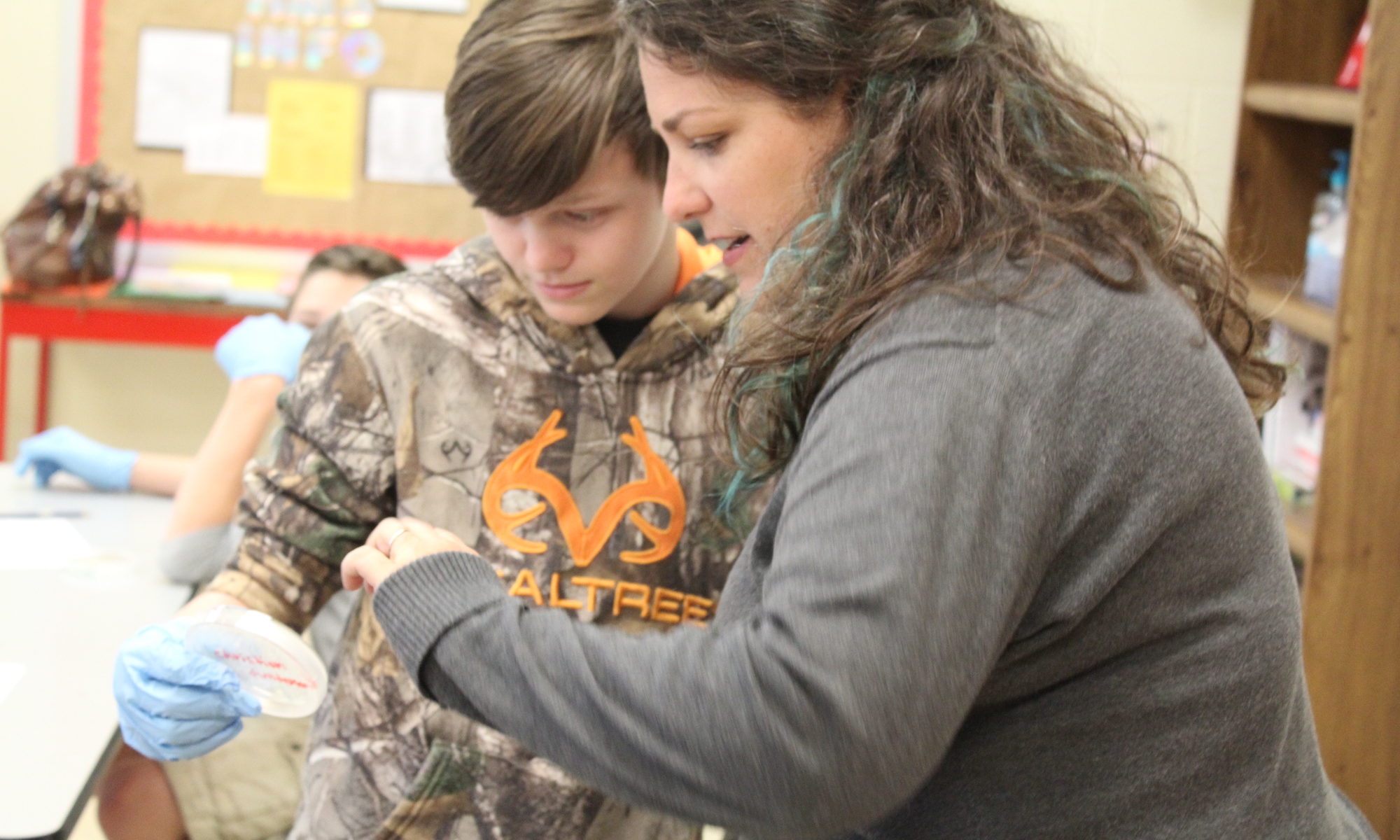 The Herbert College of Agriculture's Agricultural Leadership, Education and Communications Department (ALEC) received the 2021 National Association of Agricultural Educators Outstanding Postsecondary Agriculture Program during the 2021 NAAE Convention in New Orleans last month. The award is presented to postsecondary programs that emphasize lasting teaching methods, enhance student motivation and exemplify great experiential learning. The award is sponsored by Bayer, and Christopher Stripling, professor and head of the department, accepted the award on behalf of the faculty and college.
---
Associate Professor Jon Hathaway contributed to award-winning research led by colleagues in the Department of Industrial Systems Engineering (ISE). The team was honored with the Best Paper Award by Omega journal for their paper "Optimizing green infrastructure placement under precipitation uncertainty," which was published in April. The research is intended to address the impacts of increased urbanization, infrastructure degradation, and climate change on stormwater systems across the nation.
---
The Dr. Martin Luther King Jr. Commemorative Commission hosted their 2022 MLK Leadership Awards Luncheon at UT on Thursday, January 13, 2022. Charles Lomax ('06) received the Diversity Champion Award for his work to impact and transform lives, empower and equip leaders, and uplift his community. After graduating from UT, Lomax earned his master of divinity degree from the Morehouse School of Religion. In 2018, he received his doctor of ministry from the Candler School of Theology at Emory University with a focus on leadership and community witness. Today, Lomax serves as the senior pastor of St. John Missionary Baptist Church in Alcoa and the director of community empowerment for the City of Knoxville.
---
CEE doctoral student Miaomiao Zhang recently won first place for Long-Term Infrastructure Performance Student Data Analysis, which is a student competition run by the Federal Highway Administration that encourages college students to use pavement or bridge monitoring data to study the various factors that affect their performance. The goal of the competition is to apply high-quality pavement performance data using appropriate research methods to derive recommendations for highway agencies and help them make informed decisions in pavement projects.
---
PhD student Chandler Bauder won first prize in the highly competitive the student competition at the National Radio Science Meeting 2022 (NSRM 2022), held January 4–8 at the University of Colorado at Boulder. Bauder, who also earned his BSc degree at UT, is working on non-contact vital sign detection for his PhD studies. He is a student of Professor Aly Fathy.